What is the drywall?
The main component of drywall is gypsum which is a soft sedimentary mineral. Gypsum is a sedimentary mineral which is dug from the ground to manufacture fertilizers, plaster or for use in construction industries. As a result of its soft nature, gypsum is flattened into a sheet with a thickness of about 3/8″ to 5/8″. Plasterboards are flattened into panels measuring 8' × 4' for installation as ceilings, walls inside a house or any other structure inside the house.
Drywall installation costs about $1.50 per sq. Foot but the cost may range between $40.00 – $60.00 after buying the materials and paying needed labor. If you have a 12 × 12 room, you will have to use 12 panels making the total cost range from $480.00 – $720.00. Drywall installation does not need a lot of skills and experience, and hence you can do it yourself if you've necessary skills and time. However, if you need professional services, you can hire a contractor to install the drywall for you.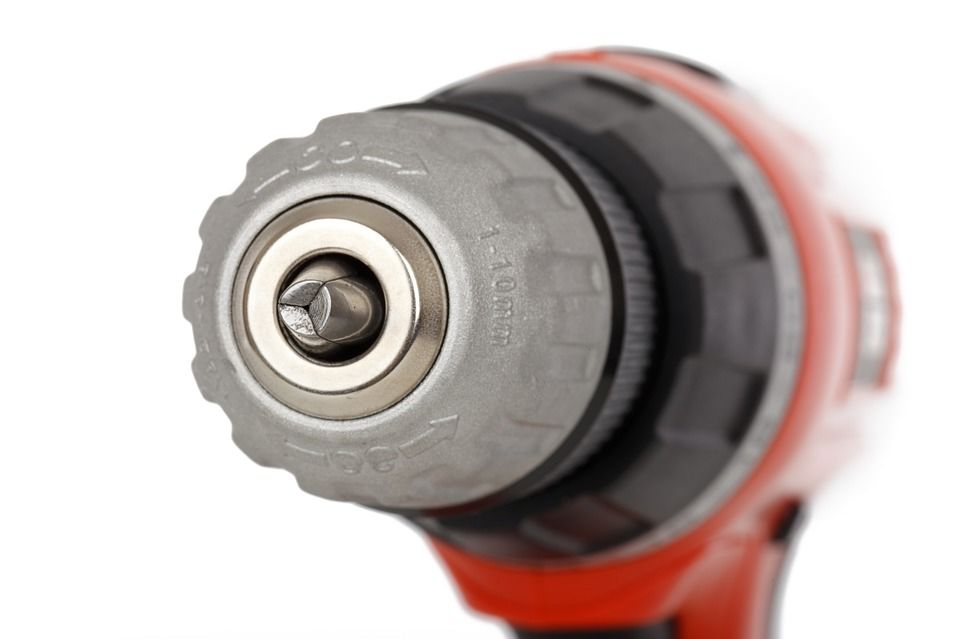 The size and complexity of drywall installation in your home may determine installation cost. Rooms with arches or have non-standard dimensions may cost more than just a basic room with regular dimensions. If you only drywall installation in a small room, you may end up paying more to cater for transport, time, insurance costs, etc. unlike if you had a big room. For instance, for a small bedroom, you can end up paying $3.00 per sq. ft. while another homeowner with 14,000 sq. ft. End up paying $1.15 per sq. ft. In addition to the size of the room, there are other factors that can influence the cost of installing drywall:
Job site location – if the Vancouver contractor will have to travel a long distance to get to your home, you may end up having extra fuel costs
Environment – different places have different weather conditions. Weather affects transportation of the materials and works time too• Non-standard features in a room – this may demand more time and labor to have the perfect room. You may end up paying more for the services.
Non-standard features in a room – this may demand more time and labor to have the perfect room. You may end up paying more for the services.
When doing your estimates, include the following to avoid having a hefty budget:
Materials and equipment transportation costs
Job site preparation costs including finishes
The cost of materials needed. Include dimensions and the type of panels to be used
Total labor costs
Clean up and debris removal after installation
Drywall panel sizes and costs central drywall panel is 8' tall × 4' wide with its thickness ranging from 1/4 ''- 5/8''. For very tall ceilings, there are some drywalls which measure up to 16' tall. It is important to note that panels used for ceilings have a thickness of 1/2 '' – 5/8'' because they are resistant to sagging after installation.
As per cost, a standard 8' × 4' plasterboard panel is between $10.00 and $20.00 depending on its brand, thickness, and mold resistance. Also, your location may determine the cost of the drywall panel. If you want a drywall panel to do small repairs on your wall or ceiling, 16'' × 16'' costs around $5.00 each while the cost of compound panels which are unmixed ranges from $5.00 to $9.00.
Premix compounds cost about $15.00 per 5 gallons depending on the amount you need. You can include a joint drywall tape on your budget although its costs vary widely depending on whether you want mold resistant, original joint tape, laminated, fiber mesh, etc. You will need to know what suits your home and your budget to shop wisely as rolls range from $3.00 to $5.00. The cheapest tape rolls cost about $1.75 while some can go up to $15.00!
Written by Kevin Ngo, a drywall contractor in Vancouver, BC
Drywall Vancouver
82 E 37th Ave, Vancouver, BC V5W 1E2
(604) 229 – 3691