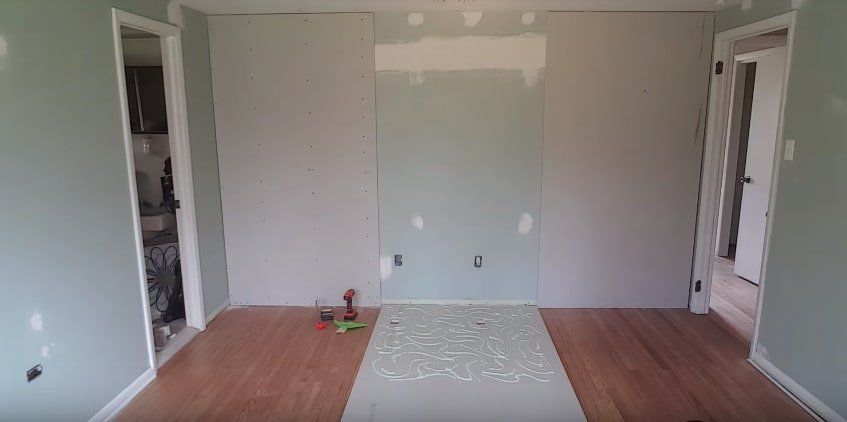 Drywall Vancouver offers both commercial and residential services to people all over Vancouver. We combine superior sound insulating materials to create environments that are tranquil, valuable and also economically efficient. In case you are a homeowner, contractor or a business professional who sees the importance of quietness, you can call us or contact us via our email. We are experts in what we do and have a well-trained crew.
These are some of the services we do:
We use only cutting edge sound insulating technologies which are durable and of high quality such as quite Rock solution.

We use materials that have versatile applications, for example, safe n sound insulation can insulate both the wall and the ceiling.

We guarantee excellent performance in what we do thus provide reliable customer service.
We order and deliver specialized and best quality materials for the accomplishment of your projects.

We display bedrooms, recording studios and many others in our portfolio.
We are time efficient as we can order, deliver and install a 400sq ft wall in just one week or less.