Drywall Installation Services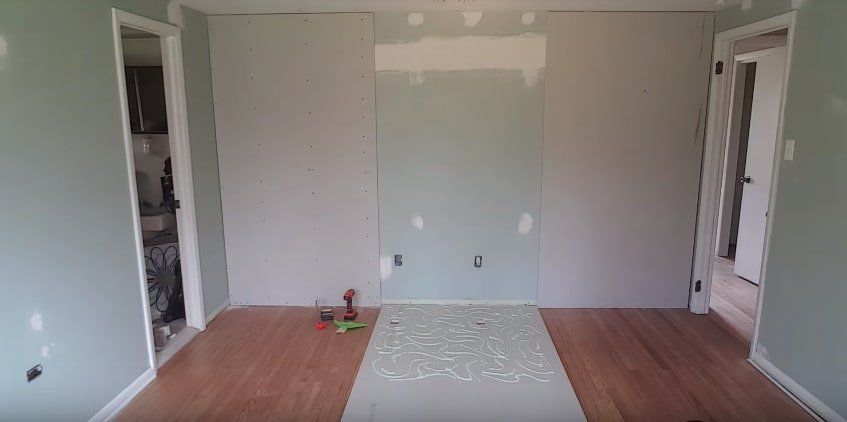 At Drywall Vancouver we offer high-quality drywall installation services across the Greater Vancouver area. We are contractors offering services to residential and commercial clients including demolition, insulation, vapor barriers, carpentry and framing as well as drywall insulation. All our work is performed to an exceptional standard; please contact us for more details and pricing of each of our drywall installation services.
Your Request

We would like as much detailed information as possible about your renovation project.

Type of Job: demolition, carpentry, framing, insulation, vapor barrier, drywall taping, drywall insulation, priming, etc
Location: central intersection, exact address
Measurements: sq. ft. on the floor, so. ft. of drywall, amount of drywall sheets, the height of the ceiling
Schedule: Date when you need to start the project, how tight your schedule is, etc
Design: Standard or custom installation
Blueprints: If available. Ideally, we receive a copy of the blueprints, with all necessary specifications.
The more information we know about your ideas and plans, the more accurately we can quote for the job.
We always welcome additional questions about the process.
Quotation

Once we have received a request from you by phone or email, our estimator will schedule an appointment to visit the site for visual analysis, if necessary.
After we have established your needs for the renovation project, we will provide a verbal estimation of the cost. If the estimate suits your expectations and budget, we will proceed to deliver a more accurate written quotation by email or fax, within 24 hours of the verbal agreement.
To avoid any confusion and keep track of all fees, we provide accurate and detailed estimates for every part of the project. Good communication is essential for us when dealing with labor and material costs.

Completion

After the work is complete, we will undertake a thorough overview, inspecting the entire site to avoid any possible flaws. We always make sure you as our client are satisfied with the results, and that our drywall installation services have met all your requirements.
Scheduling the Project

Identifying the most suitable time for us to carry out the work is an essential part of the process.
The written quotation will include an estimated duration of the project. Please note that we must receive a notice at least one week in advance of commencing the job.
We always work fast and finish on time without delays if no changes occur during the renovation. We make sure you are comfortable throughout the renovation progress, ensuring our installer keeps you notified and aware of the status of the entire process.