Commercial Drywall
Taping Service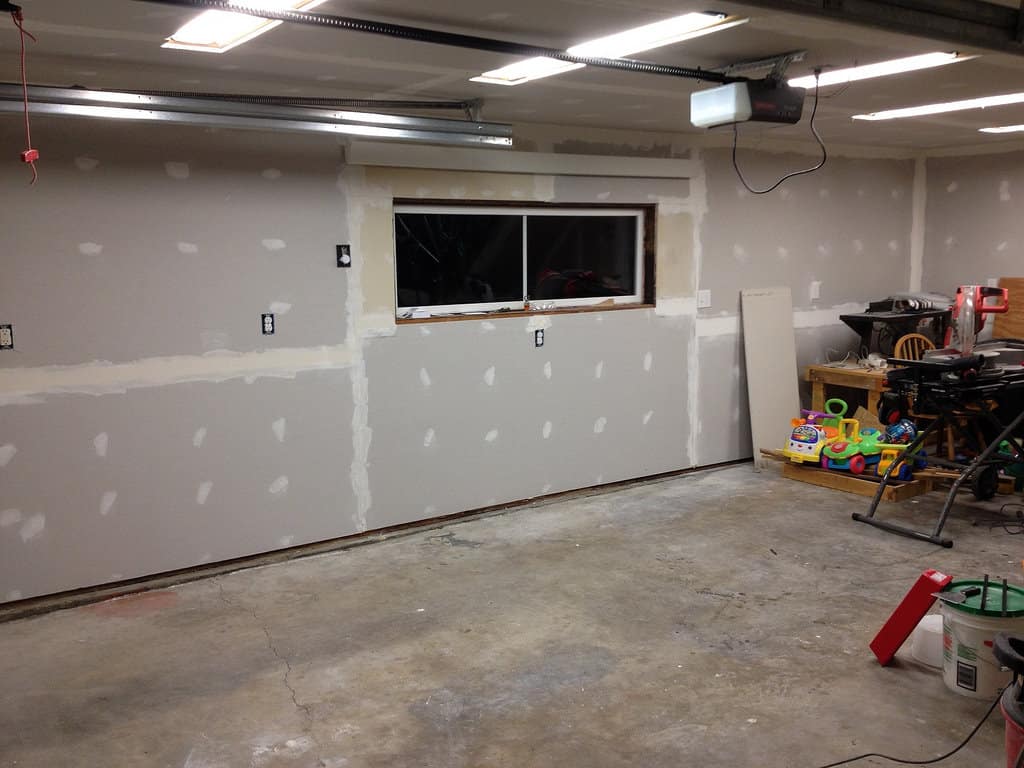 We offer high standard drywall taping services because we have much experience in this job. We also work with Vancouver's best companies. We are strategically located in Vancouver where we can serve the whole area very significantly. In any case, you need our services you can contact us through our email or telephone.
Don't be scared to ask us any questions you may have!
Step 1 – Figure out what job you need done

Step 2 – Call us and let us know what work you need done

Step 3 – Book us to come in and give you a FREE quote
For our services we buy all the materials we need for our services, we majorly purchase the following materials; drywall, sheetrock, compound, screws, corner beds, fiber tape, corner paper, joint paper, j-molding, ultra flex just to mention but a few.
We also offer services in the delivery of material to whichever place you may need. We also do all the job we are given as per what is written on paper and what our clients agree with the letter. We major in the following services; drywall, install corner bids, tape, mud and plaster making it easier for you to do the finishing more comfortably.
Our Schedule
Well, we do not work 24/7, but we work for all the days of the week for long hours, and we are capable of adjusting well in case anything comes up.
Drywall working

Force delivery of drywall materials
One floor of a residential house can be boarded and taped in about 7-8 days.

Site preperation

Clean up, take four working days
You will not need to wait long for the mud to dry for we have the equipment to take of that. With 20 years of experience in this job you can always be sure of clean work and what's more is that we warranty it.