When it comes time to make a choice between plaster walls or drywall, it pays to understand the difference between the two and how they differ in the installation process. Careful consideration should also be given to the desired finished appearance, how labor intensive the whole process is and of course, the cost involved, and overall Vancouver drywall contractor hourly rate.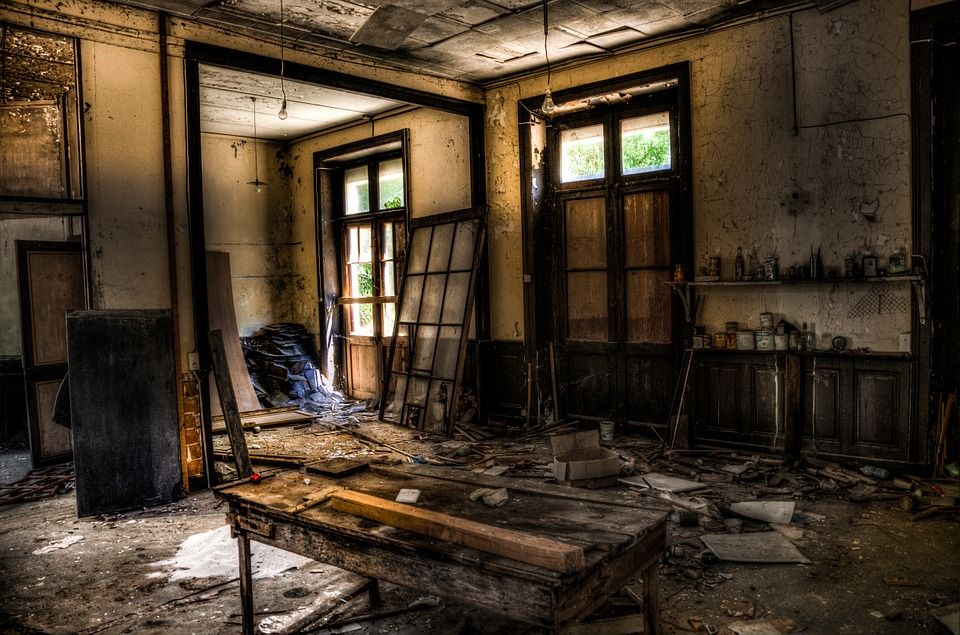 The Main Differences Between Plaster Walls And Drywall
Installing drywall involves nailing sheetrock boards to studs ultimately giving the room a flawless and seamless appearance. The drywall process is not labor intensive at all, resulting in an inexpensive product. Many more buildings feature drywall than plaster as a result of the cost difference. Plaster wall is regarded as more of an art form and is, therefore, more expensive and time-consuming, although is textured in appearance and seen as a more sophisticated and upmarket. Plaster also has a more historical value as it is an older style of construction, sitting perfectly in the vintage market.
All About Plaster
Applying plaster yourself is not as simple as you may think. It takes a qualified drywall tradesman years to gain the expertise to be able to perfect the application technique. With this in mind, the home handyman can purchase plastic compounds pre-mixed as well as in the dry compound form that is prepared with water.
A more modern version of the plaster wall is available in the form of veneer plaster. Installed in the same way as sheetrock drywall panels, veneer plaster is made from gypsum panels similar to drywall, finished with multiple layers of veneer plaster giving the appearance of the traditional plaster wall.
All About Drywall
From the home handyman to the professional tradesman who you can find at https://drywallvancouver.ca, drywall can be installed by almost anybody. Drywall comes in wall-sized panels made of sheetrock. It is available in 1/2 inch and 5/8 inch thicknesses, which thickness you decide upon depends upon the level of sound proof-ness that you require as well as how much you may need to manipulate the board. Although 1/2 inch is less expensive and easier to manipulate, the 5/8 inch panels add a level of extra strength as well as drastically reduce the outside sound.
The panels can be cut to the required length, placed into position and securely fastened. A tool that can aid in this installation process is a sheetrock hanger. This tool can save a lot of time on your project as it lifts and holds your panel in place while you fasten it.
A very handy tip from the professionals is to use drywall screws as opposed to nails. The nails gradually make their way back out creating unwanted bumps in your finished product, while the drywall screws will hold steady even as your completed wall settles.
Difference In Cost
Including the expense of labor and application of both products, drywall is almost always less expensive than plaster wall. This takes into consideration the setup costs for a plaster wall application as opposed to the simple nail or screw in the technique used in the drywall installation.
A great solution for those of us who want a plaster wall look without all the fuss is the veneer plaster. Expense wise it sits in the middle ground and is very popular with those wanting the vintage look without the traditional mess of the plaster wall.
The most cost-efficient and sensible option for almost all areas of the average home is most definitely a drywall application.
Drywall Vancouver
82 E 37th Ave, Vancouver, BC V5W 1E2
(604) 229 – 3691