While undertaking any major home improvement project, one of the first steps that you have to undertake is to ensure is that you have all drywall supplies that necessary to complete your drywall repair. These supplies can be acquired from any local hardware shop or drywall company at an affordable and reasonable price. You can ask for necessary advice from any drywall contractors that you may know.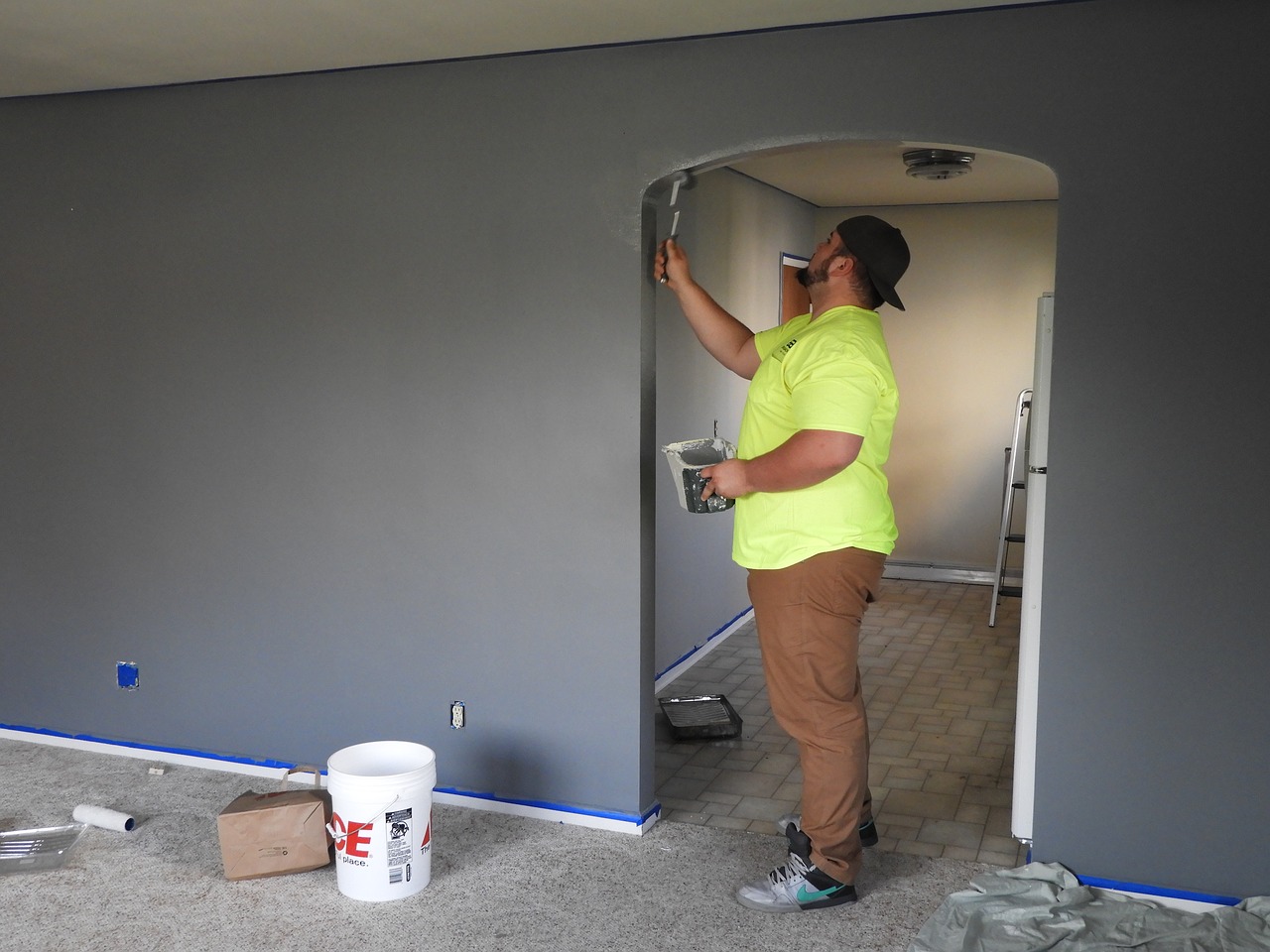 Calculations
All supplies acquiring should be done up front to avoid interruptions while the drywall repair is undergoing to go and buy supplies that you have ran out of from the store. By figuring out the square footage of your room by multiplying the length of the room by the width of the room then add 10% of the value you will get, you can determine how much money will be needed.
For instance, if your room is 400 square foot add 40 feet which will account for waste. To determine the number of sheets that you will need, divide the total sum of the square foot by 32 to use 4′ x 8′ pieces of drywall.
Here are the items you will need to calculate the number of supplies that you will have to acquire for every 1,000 square feet.
700 nails
140 pounds of compound
370 feet of joint tape
700 screws
The supplies you will require
You will also need these items aside from the apparent sheetrock.
Nails
Screws
Compound-essential for the mudding process
Joint tape-to ensure smooth transitions between the panels and sheetrock
The Right Tools For The Job
To ensure you get your project done well, you will need the right kind of tools. For a drywall repair, you will require:
Screwdriver
Hammer
Taping knife-used to apply the mudding
Rasp-used to assist in cutting off any excess paper
Utility knife
Saw — a small utility saw that would help cut out holes for outlet boxes and switch plates.
Sander — to finish off the edges
T Square — to ensure straight cuts
Drywall Vancouver
82 E 37th Ave, Vancouver, BC V5W 1E2
(604) 229 – 3691
https://www.drywallvancouver.ca