Book Your FREE Quote Now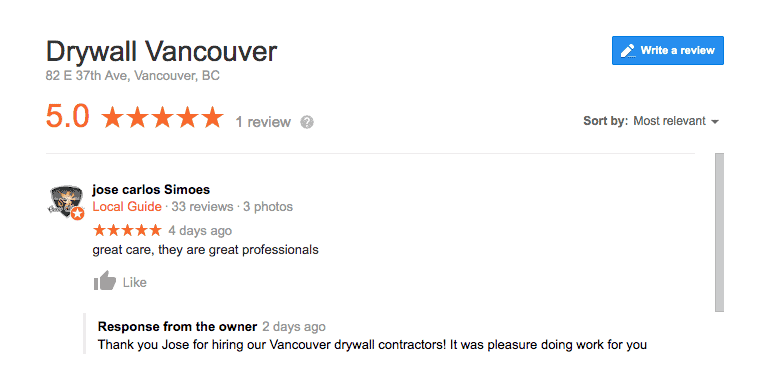 Vancouver Drywall Contractors
Your Drywall Specialists in Taping, Textured Ceiling Repair, Drywall Repair, and Installation – Serving all of Vancouver
Had you asked anyone about what they thought was the most popular city in Canada, eighty percent of them would immediately state that it was Vancouver.
Vancouver ranks amongst the top five cities in the world as far as the quality of living is concerned and is the third most populated in Canada as well. It also happens to be the cities where most television series and movies are made, which are not named Los Angeles.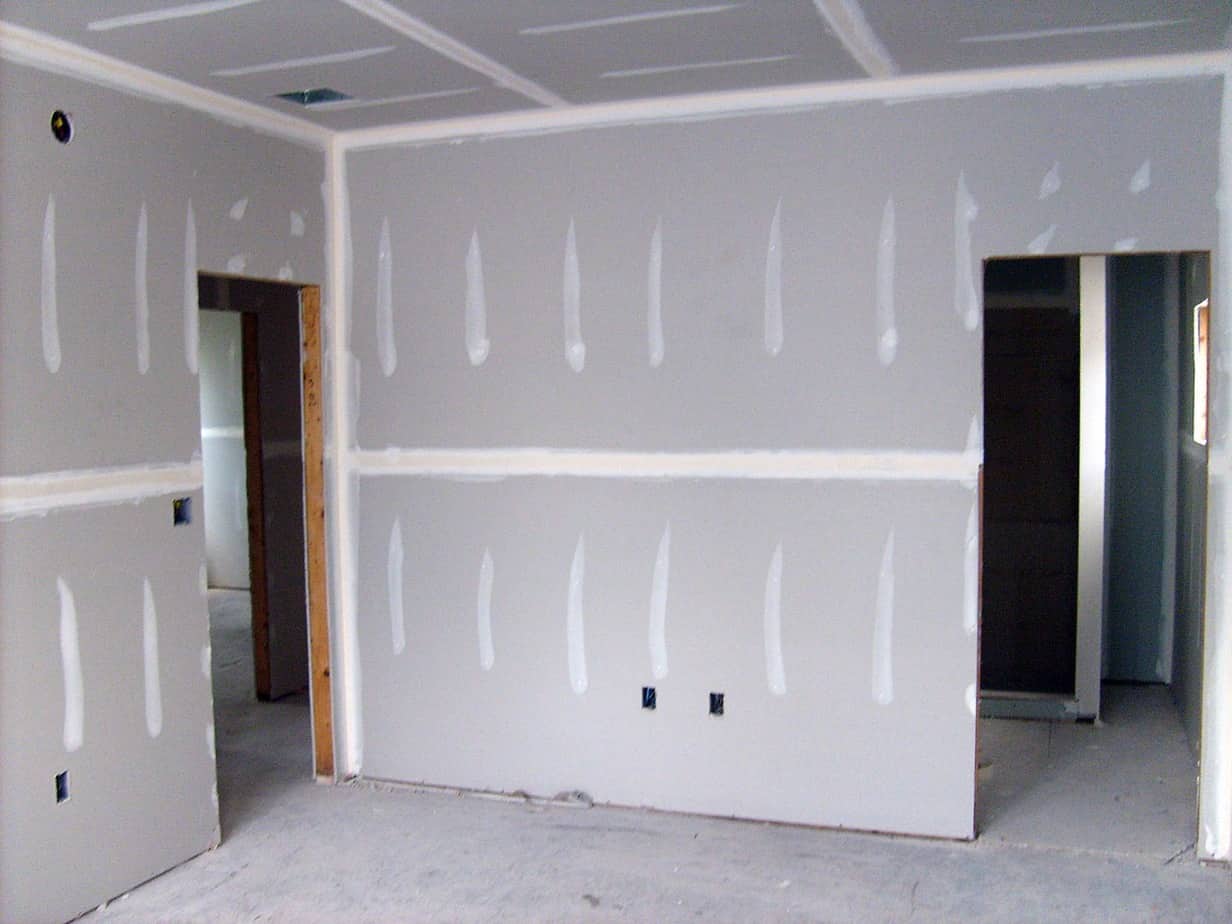 Why should you use us?
24/7 emergency service

Response time of 24 hours or less

Highly trained field operators

Latest technology and equipment

Professional service & quality work

We strive to maximize your insurance policy first

NO hidden fees!
Call Now For A FREE Estimate For
Residential or Commercial Drywall Work:
604 – 229 – 3691
Founded in 1886, Vancouver BC is a phenomenon known globally for its beauty, outdoor activities, and food. People call it a multifaceted and multicultural city, which has had the distinction of hosting the 2010 Olympics. Considering all these positive factors, you will find it difficult to find a more dynamic city in Canada or any other part of the world.
Vancouver is famous for its natural wonders as well, such as the mountains you can see in the distance. It is the place to play, work, and live.
It is also the home of Drywall Vancouver. A company was famous for its plaster, drywall, and home to wall covering services. Why do you not check us and find out why we are so popular?
Step 1:
Inspection (no obligation)


Step 2:
FREE Quotation


Step 3:
Getting The Job Done!

Top Notch Wall Repair Services by
our Drywall Experts in Vancouver, BC
Is it time for drywall at your residence? If you are remodelling your home or adding something to it, then it probably is. If you are on the lookout for a licensed contractor, look no further than Drywall Vancouver. Apart from commercial services, we also specialize in home drywall installation.
Ask others about us and check our experience… you will discover that we are one of the leading drywall contractors in Vancouver. This apart, we are very popular for our distinguished drafting services as well as for our high-quality residential blueprints.
Why do you not check what we have done in the past and what we could accomplish in the future? You can rest assured that we are honest and upfront about our prices. We strive to keep our costs as low as possible without compromising on the quality of workmanship.
We never charge more than the prices quoted in our estimate, and we always complete our job within the mentioned deadline. As we honour our upfront contract, you need not worry about additional charges for extra materials or working overtime. We offer a vast range of services to our clients residing in the Vancouver BC area.
We offer services for both commercial complexes as well as residential apartments. Our services include drywall installation, replacement, recycle & removal, plastering, remodelling, finishing, texturing, lift, corners, and ceiling repair. Why not check the testimonials posted by our previous customers and contact them. They will be more than eager to tell you about the satisfaction they received from our high quality and professional services. This is only the tip of the proverbial iceberg as we offer plaster services as well.
Besides having a staff of professional contractors, our staff also comprises qualified stucco contractors. We undertake our wall plastering services in the same professional way in which we operate our drywall services.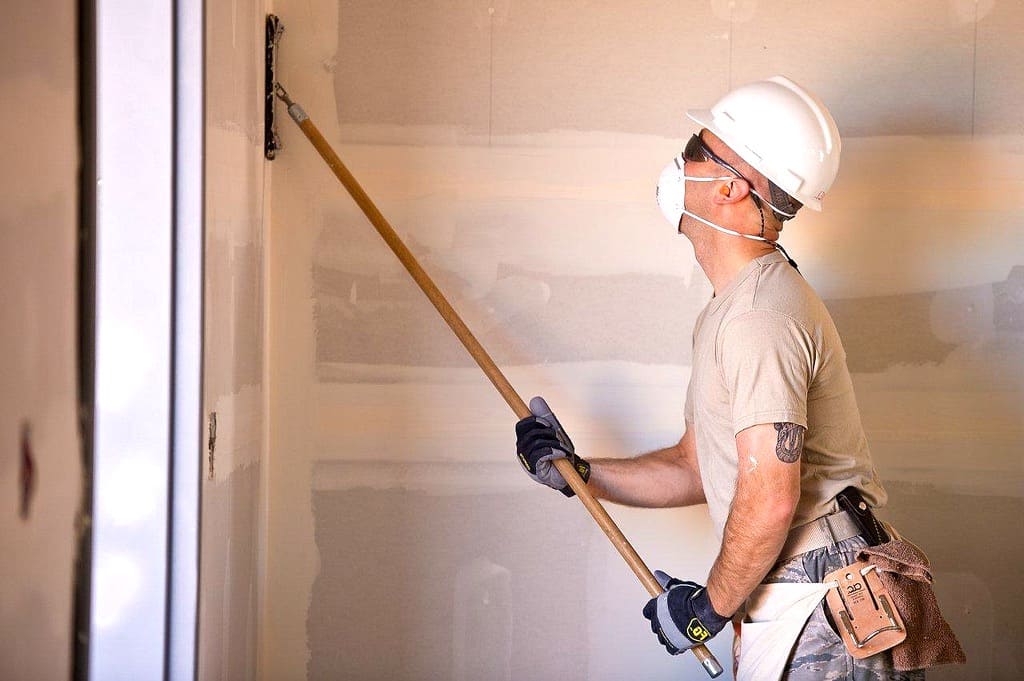 What Makes our Commercial and Residential Drywall Company so
Unique From Other Vancouver Companies?
Number One:
You might find other plastering companies who claim that they offer lower prices than we do. However, be prepared to be shocked when you see the hidden fees in their bill that they did not mention in their quote. This is what differentiates us from others. We charge the exact amount that we quote for our plastering services. We have a ready stock of wall plaster required for large and small wall plastering jobs. Apart from repairing plastering completely, we repair plaster walls and ceilings too. Think about us the next time you require wall plastering services.
Number Two:
We offer wall covering as well. We have a diverse range of wall covering materials such as interior wall coverings, wood, vinyl, brick, wallpaper, and fabric. Contact our specialists and let them inspect your home if you are not sure about the type of coverings that enhances the décor of your home. They will inspect your home and recommend the appropriate type of wall covering. Apart from undertaking the work, we also offer help in designing too.
Number Three:
We undertake to repair water damaged sheetrock, walls, patches, and ceilings. On countless occasions, people called us to complete a drywall repair service that our competitors were unable to accomplish. We also undertake popcorn ceiling removal and mould drywall removal. Contact us today for your removal and repair services.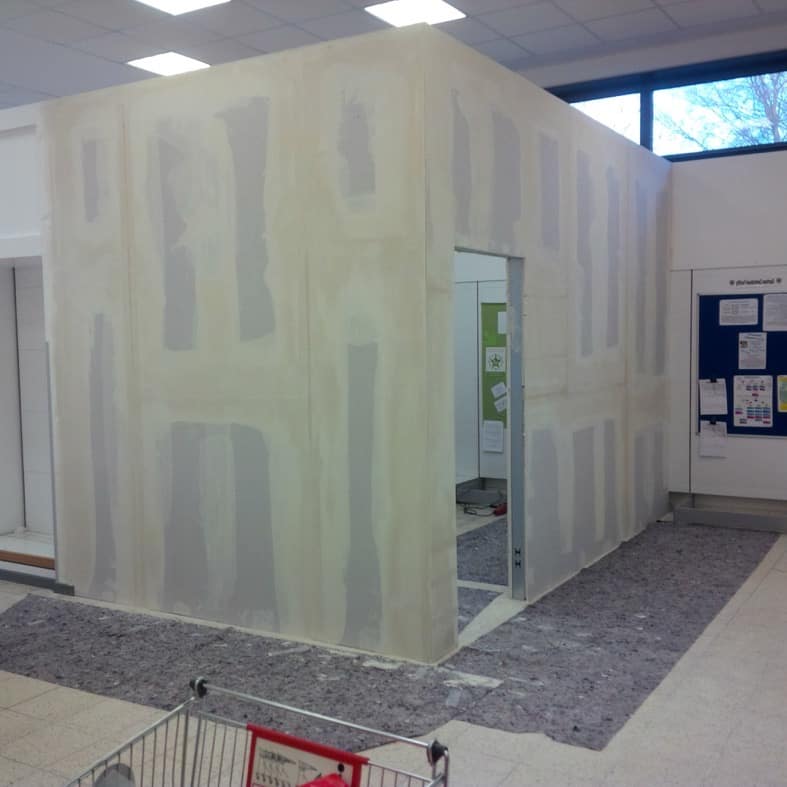 Have
Questions

?

LET US KNOW
If you need more information, we'll do our best to help! Call us at (604) 229 – 3691
If you're new to the area of Vancouver then please check these local interests out: